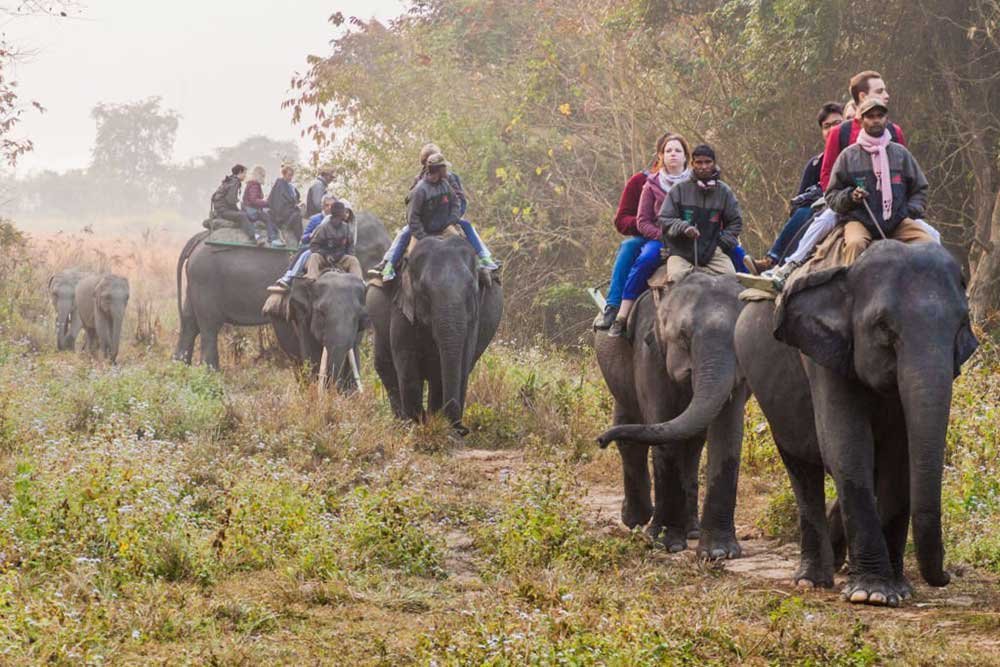 The Dehing Patkai Festival is ideal for tourists.
TIME OF FESTIVAL:
This annual fest having avenues for adventure, feast and fun are held from January 16 to 19.
VENUE:
The Festival is organized at Lekhapani in the Tinsukia District of the northeastern state of Assam.
NOMENCLATURE:
The Festival is christened after the majestic and lofty Patkai range of the Himalayas and also the unpredictable Dihing River.
SPONSORS:
The Festival is sponsored by the Government of Assam.
HISTORY:
The Dihing Patkai Festival began in December 2002. It was inaugurated by the chief guest — the then President of India Dr. APJ Abdul Kalam.
EVENTS:
The festival features fairs of the indigenous Assamese communities, adventure sports, tea heritage tours
wildlife pleasure trip, and golfing, besides a lot of other exotic and equally exciting packages.
A chief attraction of the Dihing Patkai Festival is a trip to the Cemeteries of World War-II. Tourists also queue up to proceed on a trip to the historically famous Stillwell Road. Once upon a time, this Road built by the Britishers was the passage to Myanmar — the golden land of Asia.
Tourists can opt for elephant safaris into the serene wildness along the foothills of the Patkai range and the banks of the swift-flowing Dihing River. Many visitors also enjoy the Crafts Fair and the Food Festival. You can also groove to the music in the cultural functions held during each of the days of the Dehing Patkai Festival.
The writer — Nilutpal Gogoi is an entrepreneur, senior journalist, writer, translator (from Assamese to English & vice versa), avid traveller, British English Accent & grammar trainer, educationist, and martial arts (Taekwondo) practitioner.