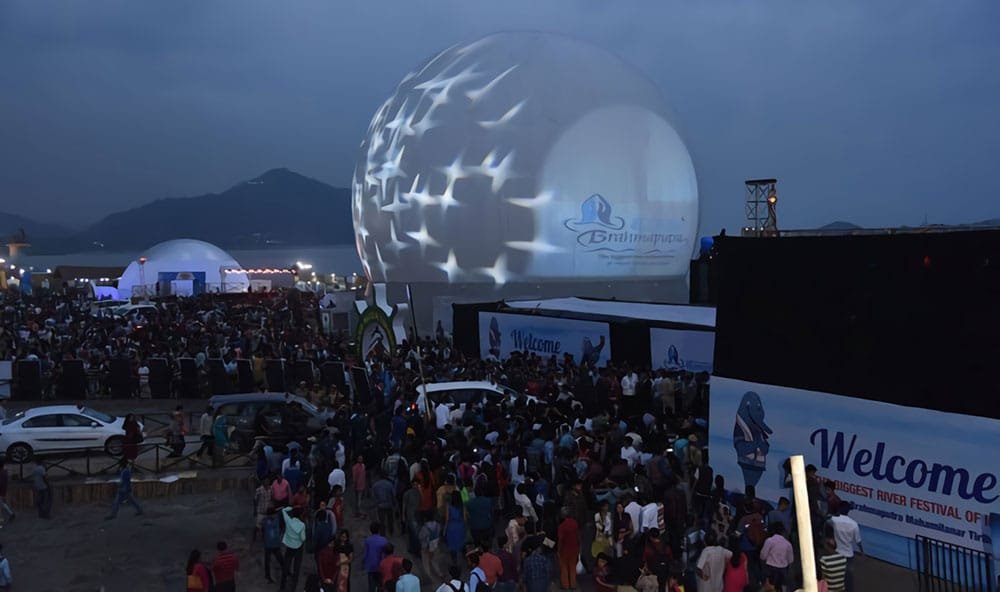 Namami Brahmaputra was held to express gratitude to the lifeline of Assam – the Brahmaputra River.
Nomenclature
The Sanskrit term 'Namami' means 'Namaskar' or a type of praise.
The word 'Brahmaputra' connotes the son of Lord Brahma – the three-headed Hindu deity who is deemed to be the creator of the universe.
Significance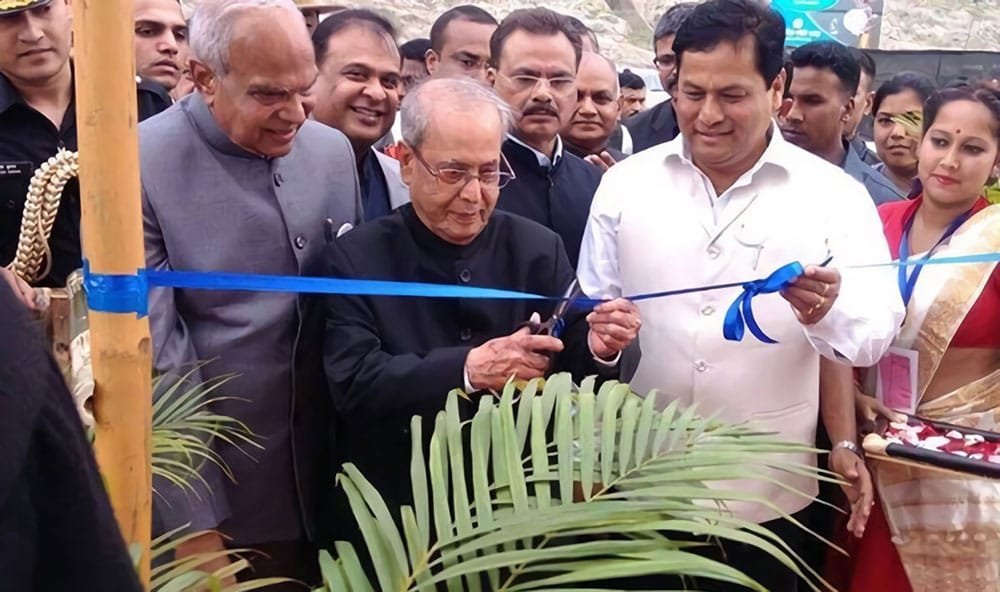 The festival of 'Namami Brahmaputra' was organized by the Government of Assam in 2017. The socio-cultural event was held due to the active initiative of the then Chief Minister of the north-eastern State of Assam in India. He was Sarbananda Sonowal. Incidentally, this was the first BJP (Bharatiya Janata Party)-led Ministry in the State.
Mentionably, this was the maiden time when such a mega public event was held to express gratitude to the Brahmaputra.
The Event
The maiden edition of the 'Namami' Brahmaputra' was organised for five days from 31 March-4 April 2017. The festival was inaugurated by the then President of India, Shri Pranab Mukherjee, inaugurated the festival.
Venue
The primarily five-day 'Namami' Brahmaputra was held on the banks of the River Brahmaputra. The fest was held in all the then 21 district headquarters of Assam. The primary venue was Kacharighat in Guwahati – the gateway to the seven of the eight north-eastern States.