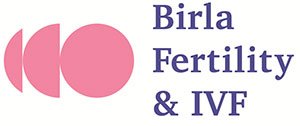 Birla Fertility & IVF Clinic in Guwahati
Birla Fertility & IVF- Guwahati, GS Road, ABC Point, Sree Nagar, Guwahati, Assam, India

reachus@birlafertility.com
Overview
Birla Fertility & IVF Clinic in Guwahati
Choosing a fertility clinic and doctor is an important step as you pursue your dream of starting a family. At Birla Fertility & IVF, we are committed to help you have a baby through personalised and comprehensive care.
Clinically Reliable
Our team of fertility specialists have a combined experience of more than 21,000 IVF cycles. We offer each of our patients with personalised care that is clinically reliable and effective. Our state-of-the-art IVF labs are equipped with the latest assisted reproductive technology and are designed as per international standards for clinical excellence.
Our doctors
Dr (Prof) Vinita Das
Dr Swati Mishra
Dr Souren Bhattacharjee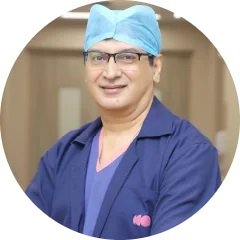 Dr Sonu Kumari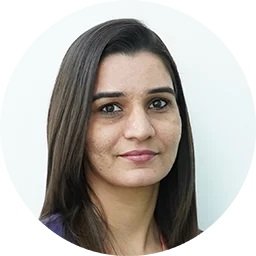 Dr Shreya Gupta
Dr Shilpa Singhal
Dr Shikha Tandon
Dr Rohani Nayak
Dr Rakhi Goyal
Dr Rachita Munjal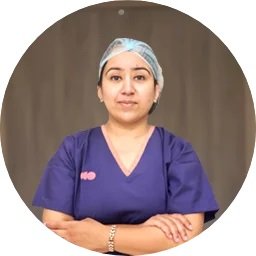 Dr Puja Singh
Dr. Priyanka Yadav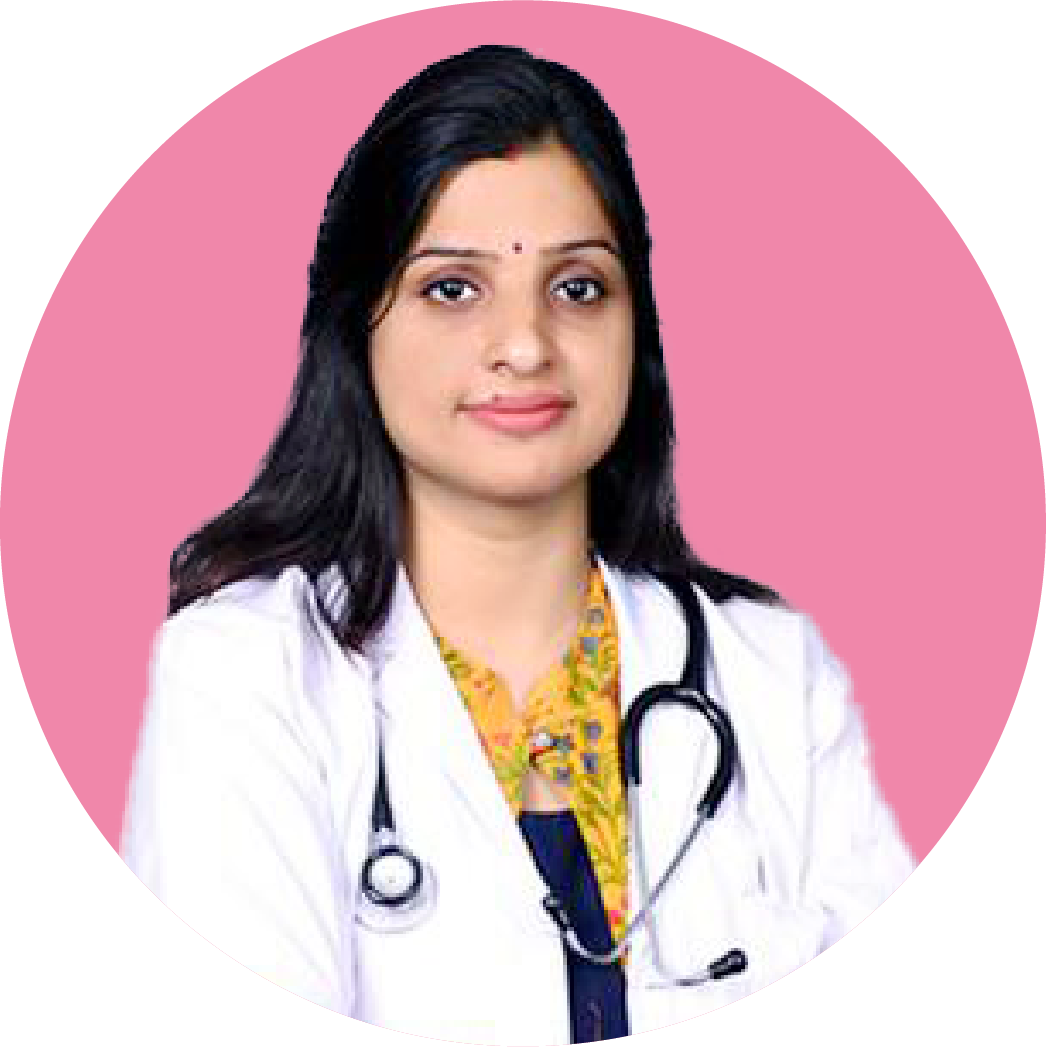 Dr Prachi Benara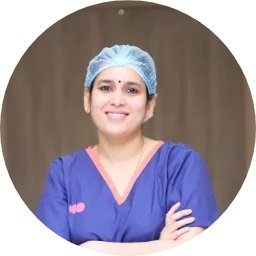 Dr Pooja Bajaj Wadhwa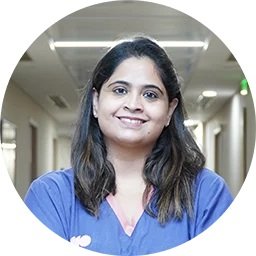 Dr Nandini Jain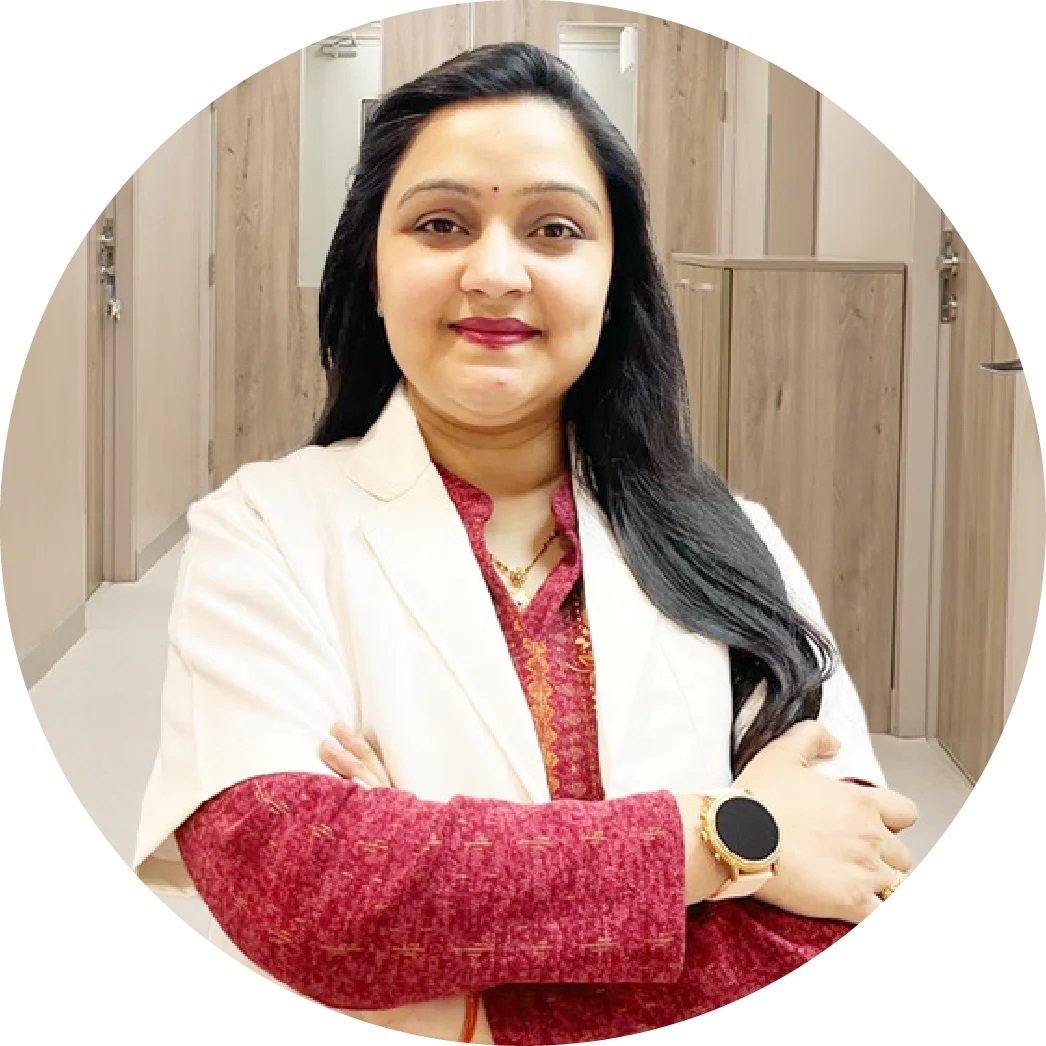 Dr Muskaan Chhabra

Dr Meenu Vashisht Ahuja
Dr. Manika Singh
Dr Lipsa Mishra

Dr. Lavi Sindhu
Dr Kalpana Jain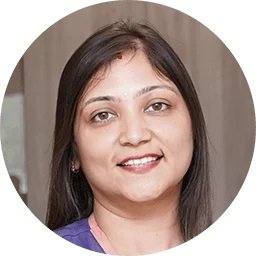 Dr Divya Shandilya

Dr. Deepika Dash
Dr Deepika Mishra
Dr Divya Shandilya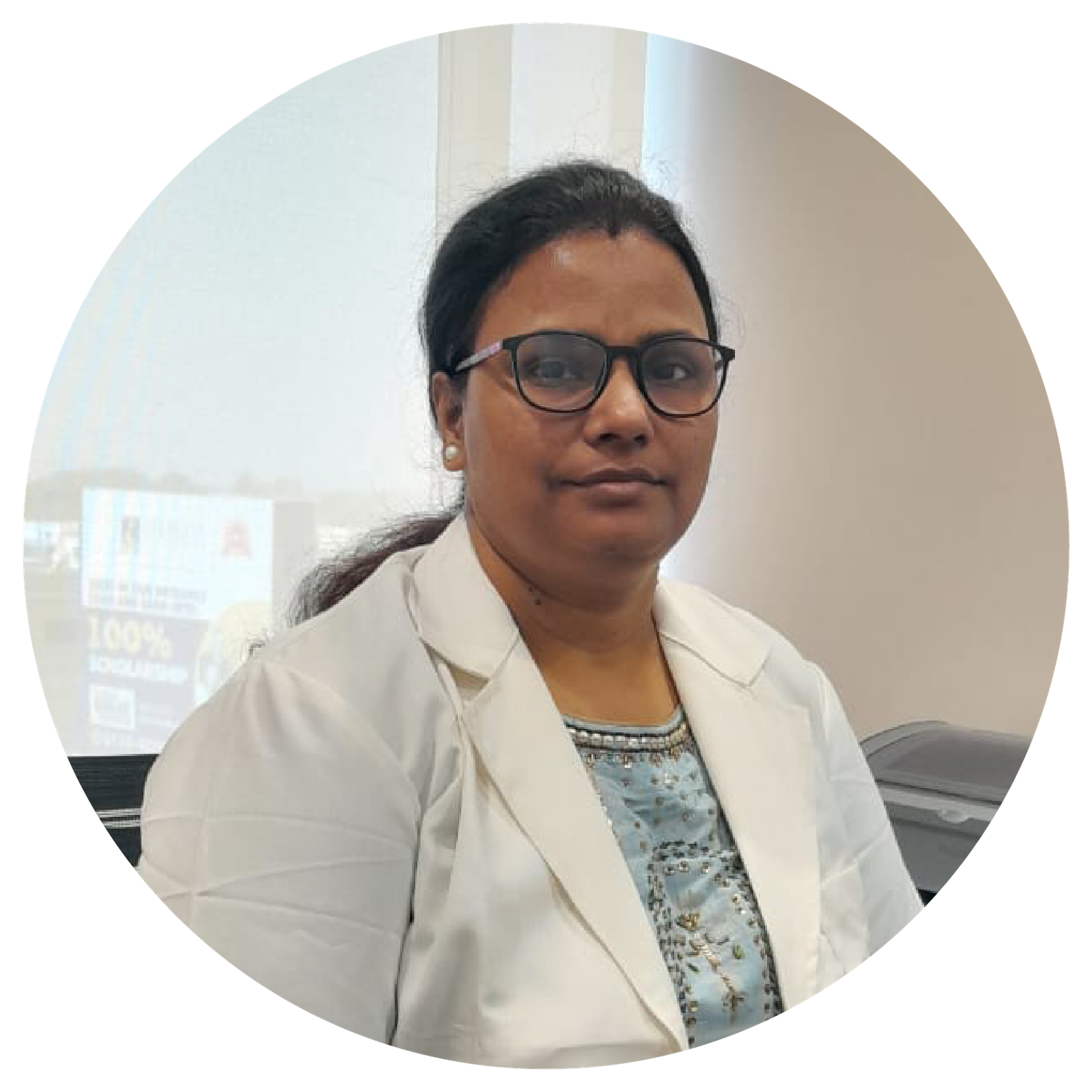 Our Pricing Plans
We offer highly competitive fixed-price packages with easy-to-understand pricing breakdowns to avoid unexpected add-ons and hidden charges during your treatment journey.
We also have packages detailing the cost of IVF-ICSI, IUI, FET, Egg freezing & thawing, surgical sperm retrieval and fertility check-ups.
One-Cycle IVF Package
All Inclusive – ₹ 1.30 Lakh
Related Listings
88B, Sarat Bose Rd, Garcha, Ballygunge, Kolkata, West Bengal 700026
033 6639 8600
Care IVF, Ballygunge is located at 88B, Sarat Bose Rd, Garcha, Ballygunge, Kolkata, West Bengal 700026
T186, Rajarhat Main Road 1st Floor Chinar Park, Rajarhat, Tegharia, Baguiati, Kolkata, West Bengal 700157
098306 66677
Sparsha IVF Center – Best IVF Clinic in Kolkata is located at T186, Rajarhat Main Road 1st Floor Chinar Park, Rajarhat, Tegharia, Baguiati, Kolkata, West Bengal 700157
1st floor, 18 C, West Bengal 700019
083369 68661
Dr. Rajeev Agarwal is located at 1st floor, 18 C, West Bengal 700019